Introduction
Edit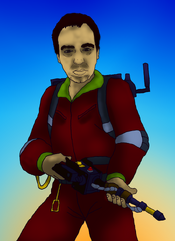 I have been editing at Wikia Fandom since September 2008. I enjoy helping out new wiki's so if you are a new admin or a user and have issues with editing a wiki, contact my Talk page.
Hi, my name is Matthew Jordan. I grew up in Champaign, IL, USA. I am one of the somewhat older users on Fandom at the age of 39 years old.

Would it be possible to add Dariusburst Chronicle Saviours to the Games list on the front page? I think it would be helpful for the tons of people who will probably be coming here when it gets a Western release. -- Doctorx0079 (talk) 01:35, August 28, 2015 (UTC)
Community content is available under
CC-BY-SA
unless otherwise noted.